A Few COOL TOOLS that I am enjoying at this moment in time...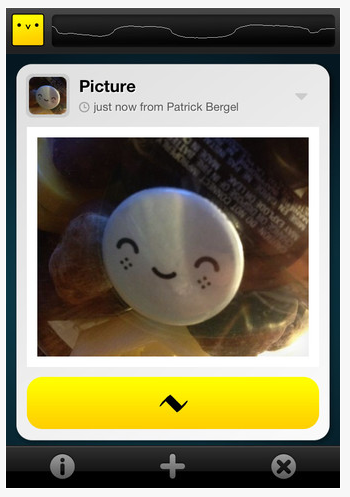 Chirp
a free App for iOS
http://itunes.apple.com/us/app/chirp/id529469280?mt=8
Send a picture, a link or 140 characters of text via a 2 second techy-bird sound. It is almost like magic! All the devices within ear-shot with Chirp open and running will almost instantly receive what you sent. Instantly send a link or an image to an entire class or an audience easily and FREE (you can even send the chirp without wireless and the receiver will store the chirp and download it when connected to the Internet later.)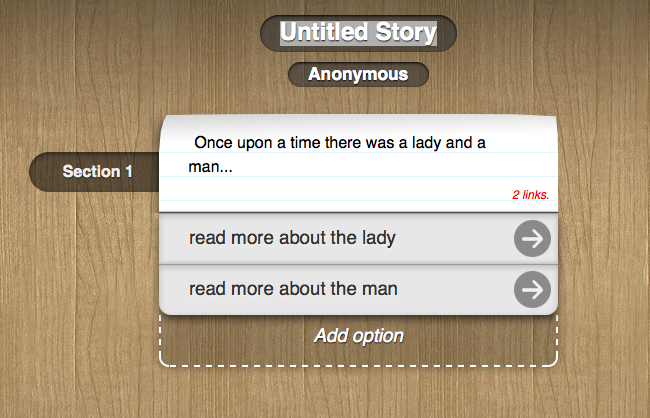 InkleWriter
http://writer.inklestudios.com/
A free online tool for creating branching stories. Provides the structure and framework for writing engaging branching stories with students.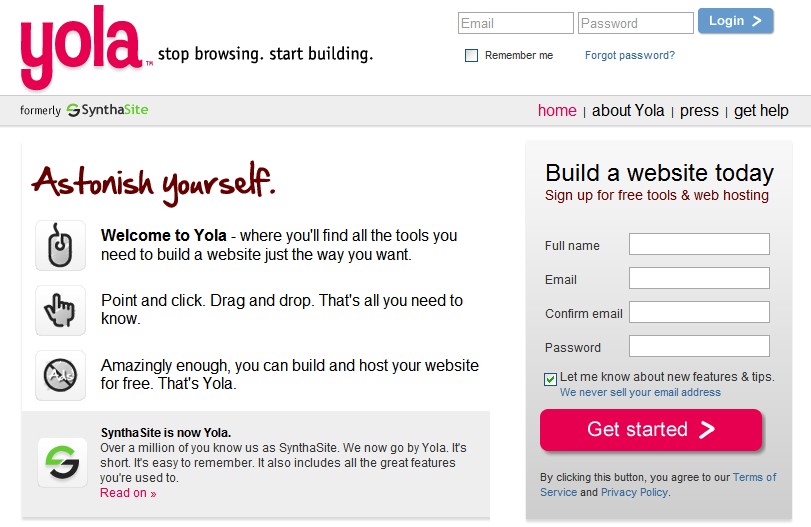 Yola
FREE web site creation and hosting - EASY and great support! I created this site with it and I will create more. No ads, no problems. I think students could create their own sites here too.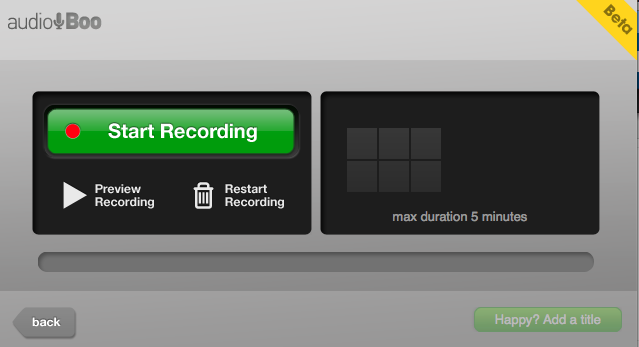 Audioboo
A free tool available online or as an app which easily captures recordings which can collected, published, embedded or used in many ways.