This is a mash-up of some of my favorite Web 2.0 tools for K-12 education.

Please note, some suggested may be for teacher use rather than student use.
Yola
A low cost website creation and hosting tool. Easy enough and powerful enough for ME!
(6/2014)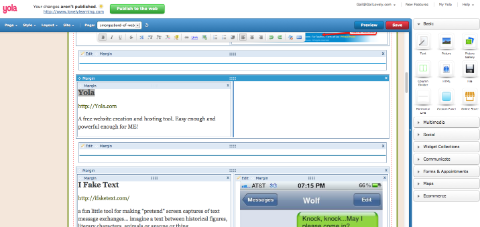 I Fake Text
a fun little tool for making "pretend" screen captures of text message exchanges... imagine a text between historical figures, literary characters, animals or anyone or thing.
TEACHERS ONLY

(some advertising)

(6/2014)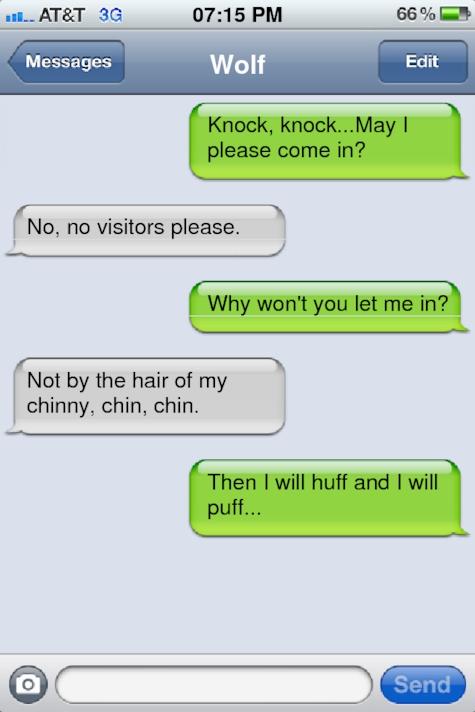 SuperLame!
A fun online tool to add speech bubbles to images you upload. You can use it for annotating an image, adding vocabulary to an image, or have people or items in an image speak for themselves.
(6/2014)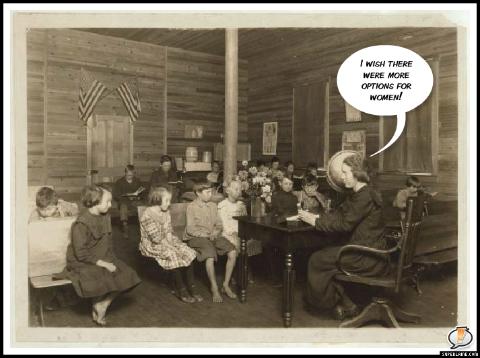 ThingLink
This tool allows you to add tags and links to images and then embed them online. I am new to this tool, but it seems interesting to me. There are free education accounts.
(6/2013)

Educreations
A web-based tool and also an app. for making recorded "lessons" on an online or in-app whiteboard. These can be shared or embedded.
(6/2012)

Little Bird Tales
This website (and its iOS app) are tools for creating "books". These can include uploaded images and/or hand drawn images created in the tool itself. Pages can include voice, text and image.
(6/2012)

Socrative
This is an amazing free student response tool. It is available as a website and as iOS and Android apps. A variety of formats and easy setup are key to this tool.
(6/2012)

Pinterest
A visual tool for curating the web. Share pins organized into boards.
(6/2012)